Founded in 1982 by fine artist Carole Rae Watanabe, Apprentice Alliance was a matching service between those seeking new skills in the arts, trades, and business and those willing to serve as "masters." Several hundred matches were made in the 10 years of its active life.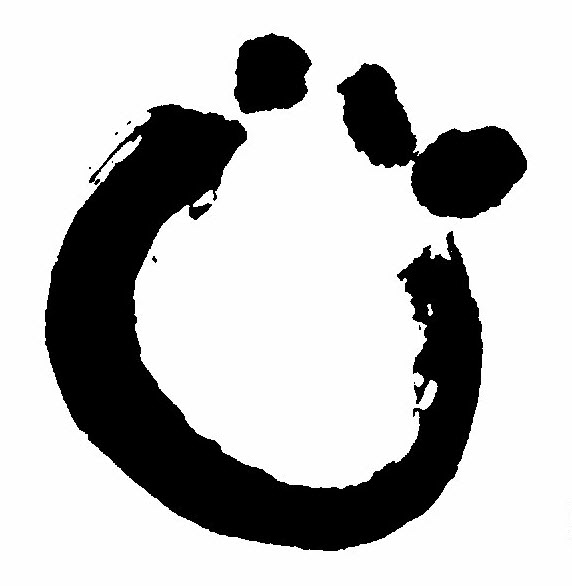 As a result several apprentices learned a new trade and started businesses of their own.
Winner of the "Best Social Invention of 1987" award from the Social Invention Institute of London.
The Apprentice Alliance is a unique organization both in its underlying philosophy and in its function. Designed to recognize individuals who have achieved excellence in their chosen fields ("Masters"), and to help those who would learn from them ("Apprentices"), the Alliance meets two important practical needs.
First, it provides information for those wishing to locate someone with a particular expertise. As a nonprofit placement service, it matches apprentices with the learning experience they seek. Masters are listed in an annual directory, and the Alliance also seeks out new masters when requested.
Second, the Alliance facilitates the arrangement of a training relationship. Labor is exchanged for education—education is based on doing, under the tutelage of someone whose skills and values stand out as extraordinary.
As a nonprofit organization, the Alliance charges only nominal screening and placement fees for both masters and apprentices. Masters pay $20 to join the Alliance, in return for which they are listed in the annual directory (more than 3,000 copies are distributed each year) and included in other publicity programs sponsored by the Alliance. The directory includes a biographical sketch of the master and a description of the nature of his/her work and expectations of an apprentice. When a match is made the master pays an additional $50 for each apprentice placed.
Apprentices also pay a $20 application fee and an additional $50 when satisfactorily placed. Other than these initial fees there is usually no monetary exchange between apprentice and master; the apprentice receives his or her training in return for labor. However, this need not preclude the possibility of a master offering a wage, particularly after a trial period in the apprenticeship. The length of service is worked out between master and apprentice. The master agrees to teach not only the primary skills of his profession but also the auxiliary skills, such as the keeping of financial records and the techniques of promoting and selling the finished work.
Are You a Potential Master?
Ideal "masters" for the apprenticeship program have proven to be self-sufficient small organizations or individuals with a strong commitment to the services or products they provide. They also have a strong sense of community, a willingness to share their skills and experience with others interested in pursuing meaningful work.
Masters are screened for the quality of their work and their willingness to share their skills with an apprentice. They may specify the number of apprentices, the minimum/maximum length of apprenticeship they prefer as well as the number of hours to be worked each week, and any skills or aptitudes they think essential in an apprentice.
Masters are sent all appropriate apprentice applicants after the applicants have been screened by Alliance staff. Monitoring of the placement by the Alliance staff continues throughout the life of an apprenticeship.
Master's Areas of Expertise
Master's Areas of Expertise
Business
Computers
Fabric, Fashion Design
Film, Video
Fine Artists
Food-Related
Galleries, Related
Gardening, Nursery
Graphic Arts
Health, Fitness
House Finishing, Construction
Interior Design & Related
Jewelry-Making
Music & Related
Other Trades


Piano services, plumbing, car repair, mailing services, upholstery.

Performance


Tap dance, theater, circus

Photography
Public Relations, Promotion
Publishing, Printing, & Related
Repair Services
Service & Nonprofit Organizations


Schools, grant writing, services to arts organizations, development of live/work space for artists, farmers market, residential care

Silkscreen
Stained Glass
Travel
Weaving
Woodworking

Antique & furniture restoration, cabinet making, architectural woodwork
The Alliance served the community for nearly 10 years starting in 1982. Without the community members who volunteered to serve on the board of directors, the Alliance could not have functioned as well and as long as it did.
From the archives we've been able to identify at least one group of board members serving in 1988:
Apprentice Alliance, Board of Directors, December 1988
Catherine Campbell –

Secretary
Patricia Ryan

Joshua Simon –

President

Michael Stein –

Vice President
Zack Stewart
Paul Terry
Carole Rae Watanabe

Louis Weintraub –

Treasurer
Claude Whitmyer
 Lucille M. Phillips, Director