Honest Business
By Michael Phillips and Salli Rasberry
A Superior Strategy for Starting and Managing Your Own Business
"In an era of giant corporations and government, creating a small business remains a way for an innovative person to gain a sense of freedom and adventure. Honest Business is a practical and inspiring book for anyone with integrity who wants to enjoy work, and make fair profit while providing useful products and services. I highly recommend it."
In Honest Business, Salli Rasberry and Michael Phillips report on proven and successful methods for starting and managing a small business.
Michael and Salli have worked with hundreds of businesses and have developed a program that turns almost certain failures for such enterprises into almost certain successes.
They show that:
Being honest is a superior strategy for business management.
Open management is successful management.
The community's needs are the true source of business opportunities.
So service to the community is not a foolishly idealistic business goal, but a good way to do well.
Starting with less money than needed–rather than more–is good business practice.
They also show:
How to keep and study your books
How to focus y our energy
How to pay your bills
How to have fun at work
This book is an indispensable guide to a good, successful life in your own business.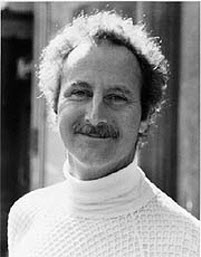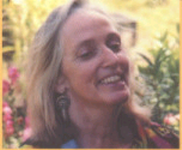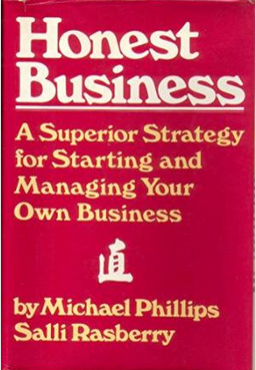 Table of Contents
What is Business?
Tradeskill
Love Business
Focus Your Energy
Service
Small Capital
A Complete Idea
Go Slow
Study the Books
Open Books
Community
Paying Bills Promptly
Managment
Fun
Sort Bits of Advice
The Four Illusions of Money: And the Nonmoney Truths They Hide
Four Honest Men Who Changed Business
Appendices

History of Business
Honest Business in the Broader Context
Facts About This Book and the Authors
The 1981 version is the complete, original one. Look for the red cover. The "Shambhala Pocket Edition" is an abbreviated version.