Marketing Without Advertising
By Michael Phillips and Salli Rasberry
Easy Ways to Build a Business Your Customers Will Love & Recommend
Always use metered advertising.
Listing ads (directories, for example) are superior to interruption ads (billboards, TV, for example). Metering will tell you whether this is true for your business.
"Generous marketing" such as freeware, shareware, generous licensing fees, high-commission affiliate programs and unconditional warrantees will garner a larger market share than advertising.
Based on source material gathered during delivery of Noren Institute courses by the same name.
Six editions out there; any of them are great. Avoid the Kindle Version of the Sixth Edition.
Two subtitles:
First edition: Inspire Customers to Rave About Your Business to Inspire Lasting Success
Second through sixth editions: Easy Ways to Build a Business Your Customers Will Love & Recommend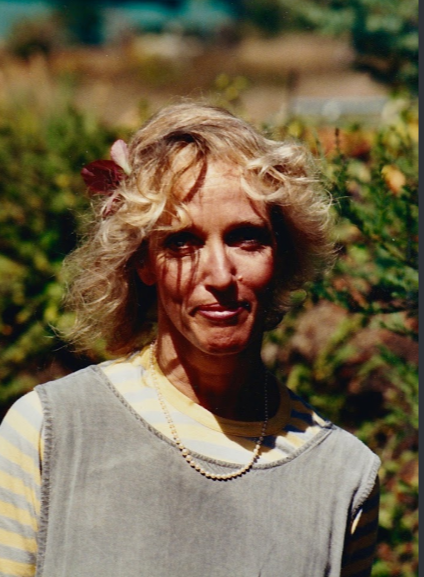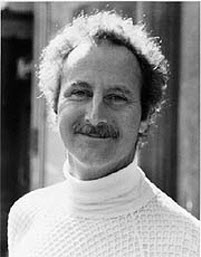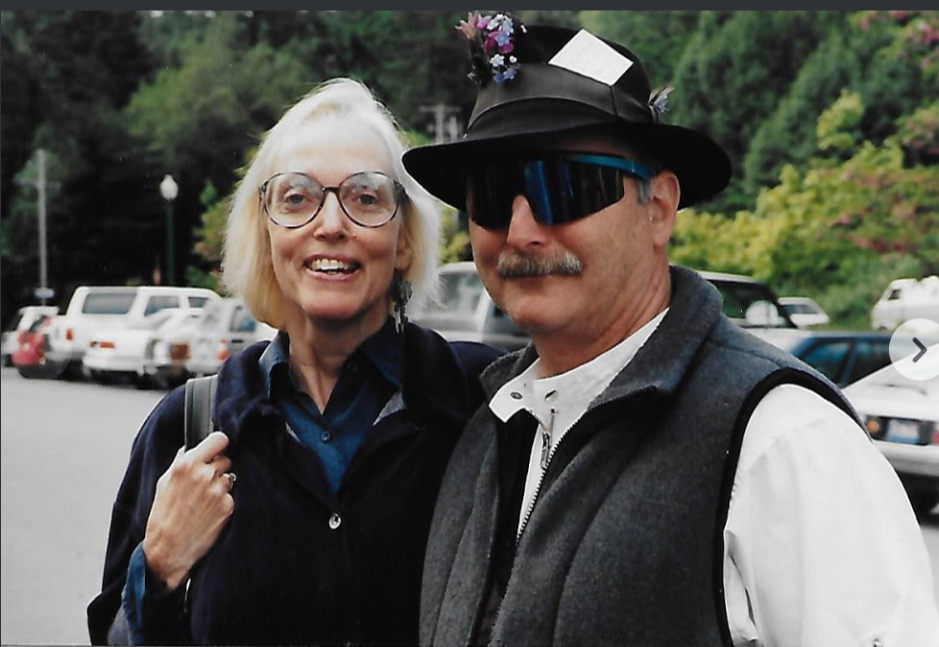 Summary Table of Contents
Foreword: Your Marketing Companion
Chapter 1. Advertising: The Last Choice in Marketing
Chapter 2. Personal Recommendations: The First Choice in Marketing
Chapter 3. The Physical Appearance of Your Business
Chapter 4. Pricing
Chapter 5. How You Treat the People Around You
Chapter 6. Openness: The Basis of Trust
Chapter 7. Deciding How to Educate Potential Customers
Chapter 8. How to Let Customers Know Your Business is Excellent
Chapter 9. Helping Customers Find You
Chapter 10. Customer Recourse
Chapter 11. Marketing on the Internet
Chapter 12. Dynamic Interactive Marketing
Chapter 13. Designing and Implementing Your Marketing Plan
Chapter 14. Creating a Calendar of Events
Appendix (46 pages of marketing worksheets and forms)
Index
Detailed Table of Contents
Chapter 1. Advertising: The Last Choice in Marketing
The Myth of Advertising's Effectiveness
Why Customers Lured by Ads are Often Not Loyal
Why Dependence on Advertising is Harmful
Advertisers: Poor Company to Keep
Honest Ads
Branding
Listings: "Advertising" that Works
Chapter 2. Personal Recommendations: The First Choice in Marketing
Cost-Effectiveness
Overcoming Established Buying Habits
Basing Your Marketing Plan on Personal Recommendations
When Not to Rely on Word of Mouth for Marketing
Chapter 3. The Physical Appearance of Your Business
Conform to Industry Norms
Your Business's Appearance
Fantasy: A Growing Part of Retail Marketing
The Test of Time
Chapter 4. Pricing
Easy-to-Understand Prices
Complete Prices
Giving Customers Choice About Price
Internet Pricing
Chapter 5. How You Treat the People Around You
Tracking Reputations via the Grapevine
How Employees Spread the Word
Common Employee Complaints
Handling Employee Complaints
Finding Out What Employees are Thinking
Suppliers
Business Friends and Acquaintances
Individuals Who Spread Negative Word of Mouth About Your Businesses
Your Behavior in Public
Chapter 6. Openness: The Basis of Trust
Financial Openness
Physical Openness
Openness in Management
Openness with Information
Openness with Ideas
Chapter 7. Deciding How to Educate Potential Customers
What Does Your Business Do?
Defining the Domains in Which Your Business Operates
Providing Information on Businesses in Established Fields
Businesses in New or Obscure Fields
Whom to Educate
Chapter 8. How to Let Customers Know Your Business is Excellent
Tell Them Yourself
Help Customers Judge for Themselves
Giving Customers Authority for Your Claims
Chapter 9. Helping Customers Find You
Finding Your Business
Convenience of Access
Signs
Telephone Accessibility
Listing Your Services Creatively and Widely
Getting Referrals from People in Related Fields
Trade Shows and Conferences
Chapter 10. Customer Recourse
Elements of a Good Recourse Policy
Designing a Good Recourse Policy
Telling Customers About Your Recourse Policy
Putting Your Recourse Policy in Writing
Chapter 11. Marketing on the Internet
Business Uses of the Internet Demystified
The Geographic Reach of the Internet
What to Put on Your Site
Designing an Internet Site
Interactivity and Customer Screening
How to Help People Find You Online
International Marketing
Chapter 12. Dynamic Interactive Marketing
Beginning Architecture
Attracting Customers
The Look and Feel of Your Site
Pricing
eBay and Supplemental Outlet Sites
Customer Education
Customer Comments
Security
Podcasting
Video Clips
Chapter 13. Designing and Implementing Your Marketing Plan
Your Marketing List: The "Who" of Your Marketing Plan
How to Evaluate Your List
Marketing Actions and Events: The "What" of Your Marketing Plan
Direct Marketing Actions
Parallel Marketing Actions
Peer-Based Marketing Actions
Chapter 14. Creating a Calendar of Events
Marketing Calendar for an Interior Design Firm
Marketing Calendar for Jerry and Jess's New Chiropractic Clinic
Marketing Calendar for Lolly & Criggles—an eBay Children's Boutique Clothing Website